Auntie's Portrait
(Vitagraph Company of America, 1915)
Rich Auntie Flora sends a portrait of herself to her niece and nephew-in-law, who consign it to the attic as Auntie is not expected to visit any time soon. When she arrives unannounced the next day, they have to scramble to hang the picture on the wall, lest they offend Auntie and risk being left out of her will.
Starring Sidney Drew, Jane Morrow, and Ethel Lee
Directed by George D. Baker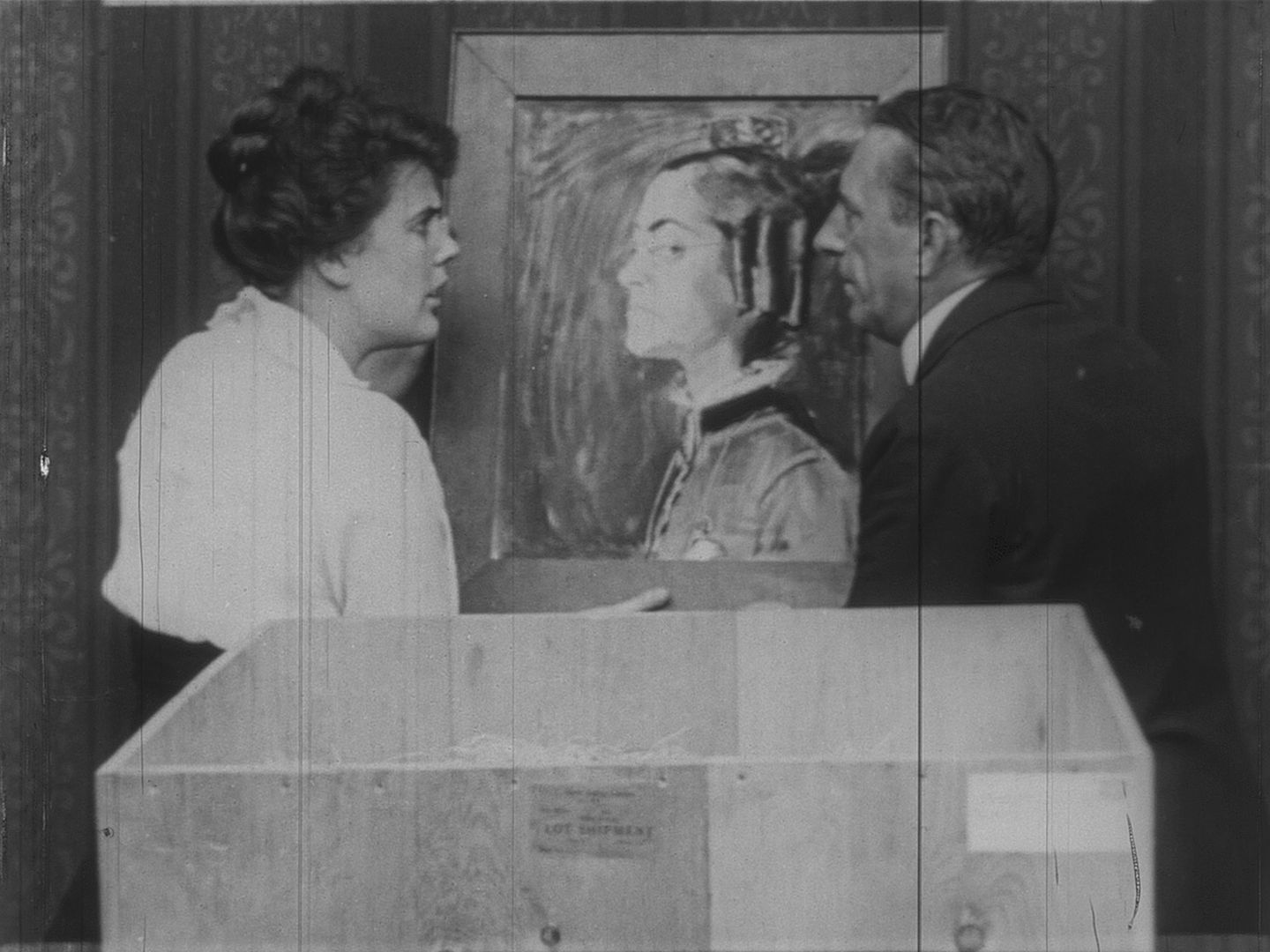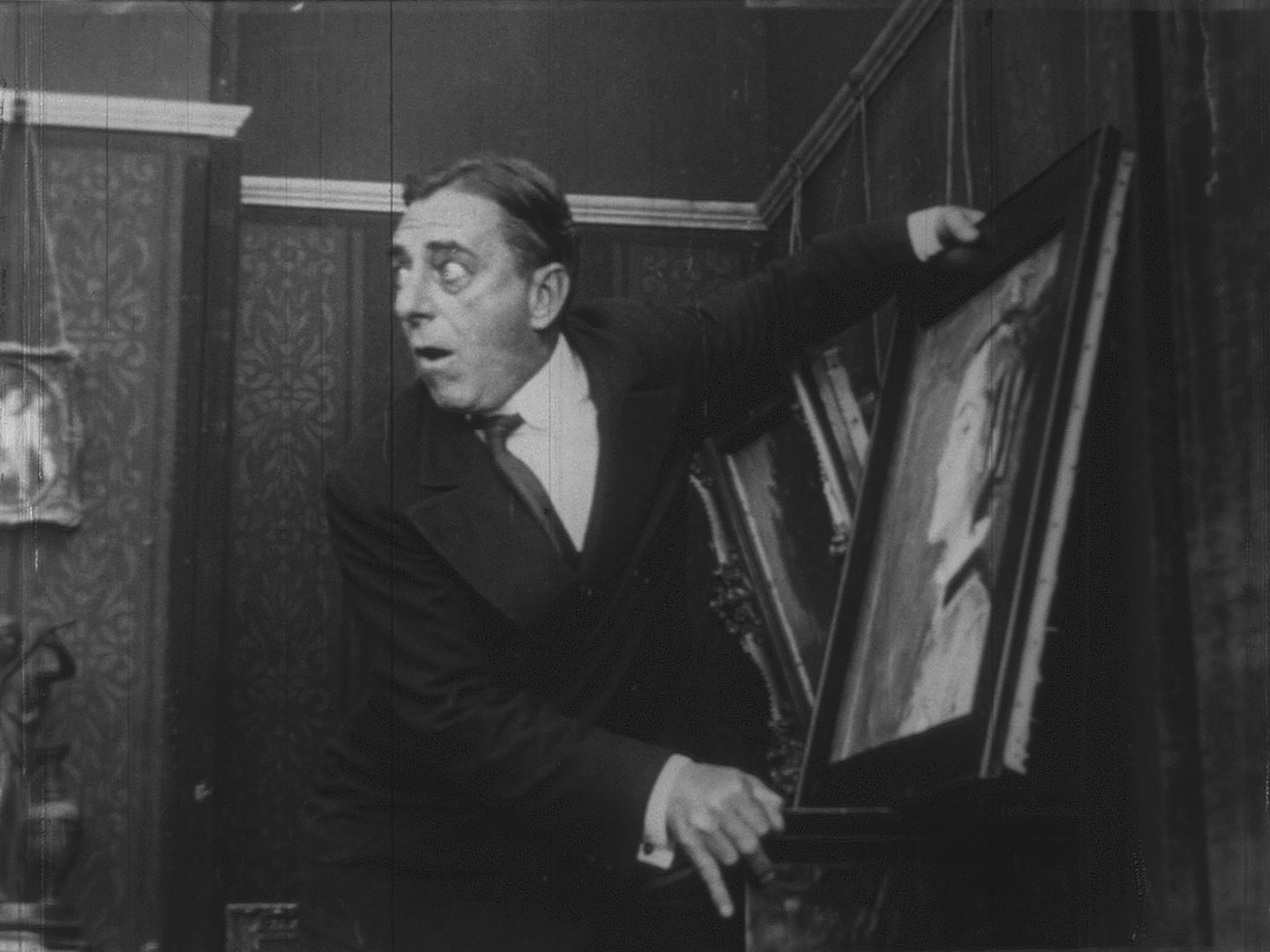 Information

Availability
This specific video is not available for individual purchase. It can only be had as part of the following video collections or DVDs. However, a newer video of this same film is available individually.
More info

John Bunny and Sidney Drew

(DVD)

This collection contains four short films from two of Vitagraph's more refined comedians, John Bunny and Sidney Drew.

Troublesome Secretaries (Vitagraph, 1911)
Auntie's Portrait (Vitagraph, 1915)
The Locket; or, When She Was Twenty (Vitagraph, 1913)
Fox Trot Finesse (Vitagraph, 1915)

More info

The Sidney Drew Collection

(Video collection)

A collection of short situational comedies starring Mr. and Mrs. Sidney Drew.

Auntie's Portrait (Vitagraph, 1915)
Fox Trot Finesse (Vitagraph, 1915)
A Safe Investment (Vitagraph, 1915)
Wanted:- A Nurse (Vitagraph, 1915)